Do you have comments or questions on our organization? Would you like to become a member or sign up for an upcoming event? Please get in touch!

Just click this address to send us email:
Or you can reach us at our mailing address:
Claxton Community Volunteer Emergency Services
P.O. Box 1024
Athens, Tennessee 37371-1024
Or you can give us a call at 423/336-5166.
If you would like to visit our station, our 911 address is:
1711 County Road 750
Athens, TN 37303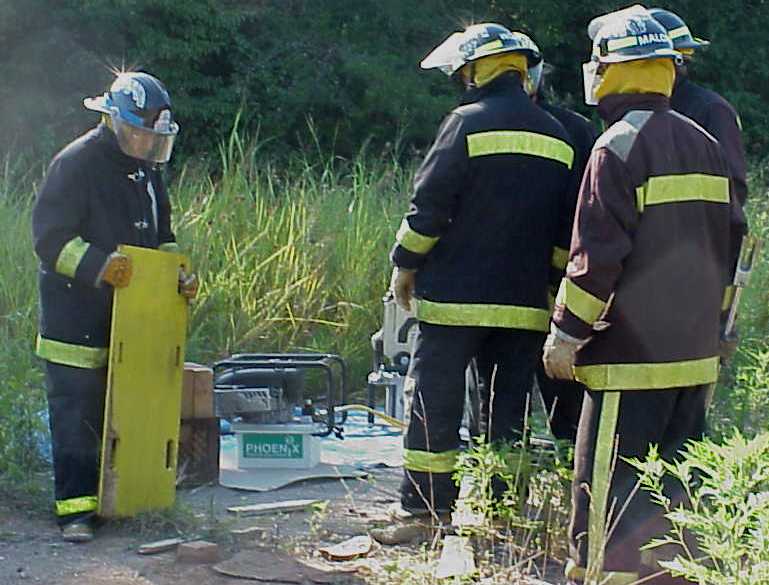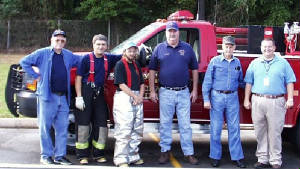 L to R: Glenn Knox, Dexter Key, Johnny Crabtree, Rick Park, Bill Carver, and Richard Knox